LTM Consulting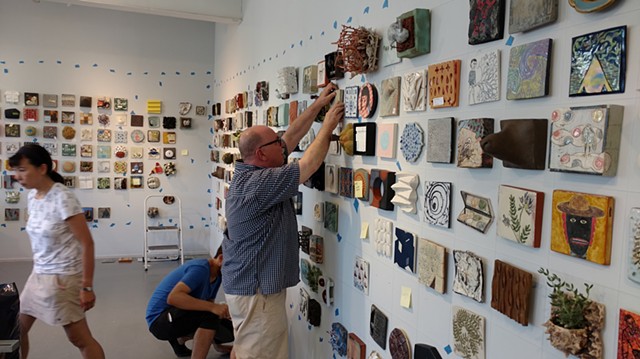 I am an art-minded game changer.
I started LTM Consulting to help small arts businesses and nonprofits grow and develop. I enjoy getting things done and making things happen with art as the catalyst.
I am a hard-working detail-oriented achiever with 22 years of experience in nonprofit arts administration, executive management, and exhibition and program development. Having been a part of growing two art centers from small grassroots organizations into vibrant, nationally recognized arts institutions with expansive community impact, I have seen what works and what doesn't work. I am now lending my perspective and skill set to other businesses and nonprofits that are looking to grow, face new challenges, and increase their impact.
AREAS OF EXPERTISE
Program Development
- Developing transformative educational and cultural programming for adults and youth
- Integrated programming
- Community engagement and outreach programming
- Public art project management
Exhibition curation and management
- Curate and manage exhibitions or exhibition calendar
- Installation, packaging and shipping
- Develop content for brochures, catalogs, website and promotion
Executive Management
- Establishing mission and vision
- Financial planning and budgeting
- Capacity building
- Project and team management
- Executive coaching
- Interim management
Fund Development
- Grant writing and foundation research
- Building donor base and development planning
- Special event planning
Communications
- Website development
- PR and marketing plans
- Visitor engagement strategy
- Community relations
- Writing and copy editing for various media outlets