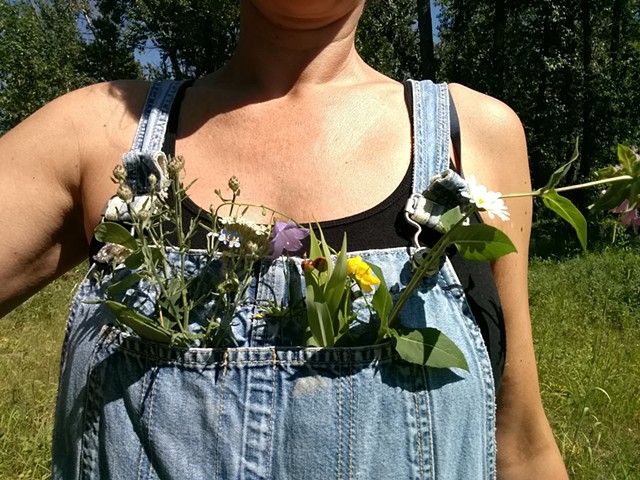 JOY is important to me. My artwork and my life's work is focused on connecting, collaborating and creating meaningful opportunity for others to discover joy and find balance. In the studio it is about trying to make work that will make someone stop in their tracks and take a breath, like when you turn a corner on a path and see an incredible flower or landscape. In my professional career it is about being a part of creating meaningful experiences and opportunities for others to enrich their lives, expand their horizons, and be inspired.
My ceramic sculpture is inspired by forms from nature, especially ones found in plant life, as a means of expressing narratives about life. Being full of dichotomy, the elements of natural forms act as a metaphor for the spiritual, emotional and physical extremes that exist within our selves, our love relationships and our family units.
I started my consulting business in 2019 after 22 years of experience in program development and nonprofit arts management with two arts nonprofits. I am thrilled to have the opportunity to bring my perspective and skills to other businesses and nonprofits who are looking to increase their impact and vibrancy in the community.
I live in Ossining, NY with my videographer/filmmaker husband Matt Mickelson and my two daughters, Carmen and Navey.